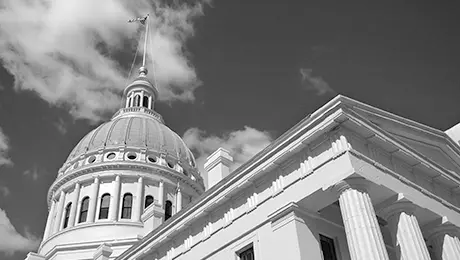 If You Have Been Injured, We Can Help.
If you have been injured, having a lawyer helps ensure that your rights are protected.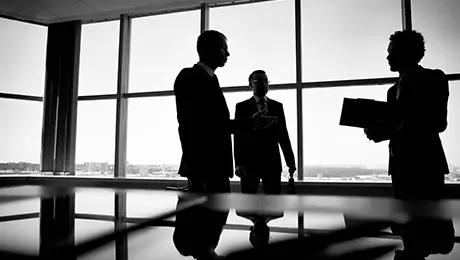 The Insurance Companies Want You to Settle for as Little as Possible
The Insurance Companies have attorneys working to protect their interests: and so should you.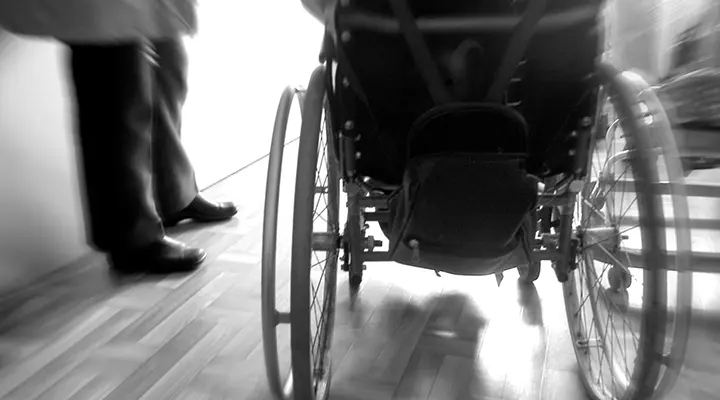 We Fight For What is Fair. And Safeguard Your Future
Hiring a lawyer isn't about a big settlement or getting rich. It's about getting what you deserve.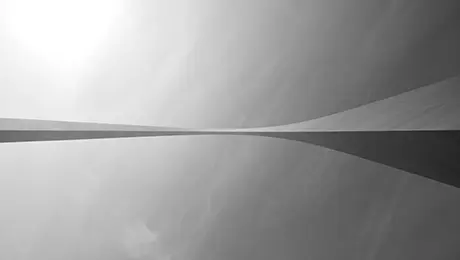 We Fight To Ensure
You Get What You Deserve
Living with an injury can cost millions of dollars over the course of your life.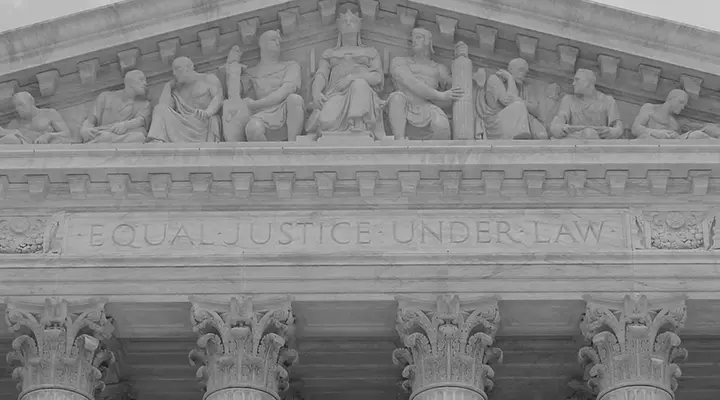 Free Consultations
No Up-Front Fees
In an initial meeting, we can help you understand how Missouri Law applies to your case and your options for moving forward.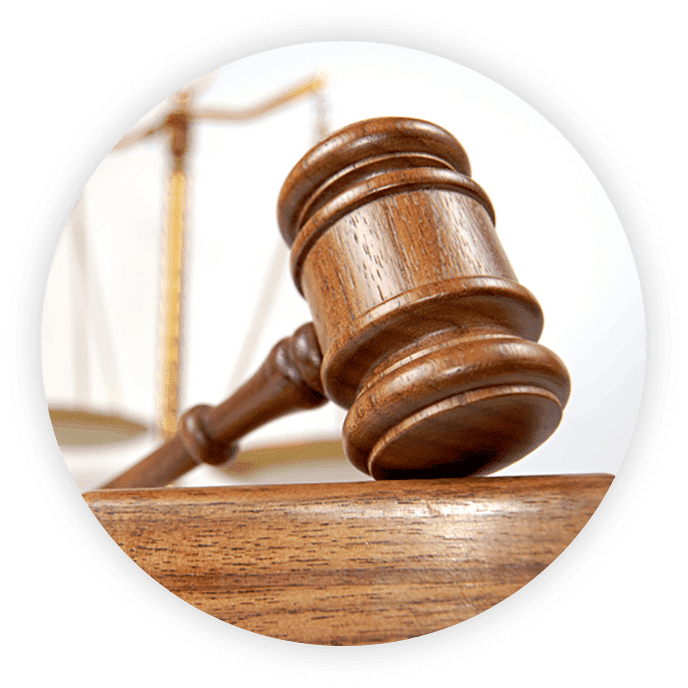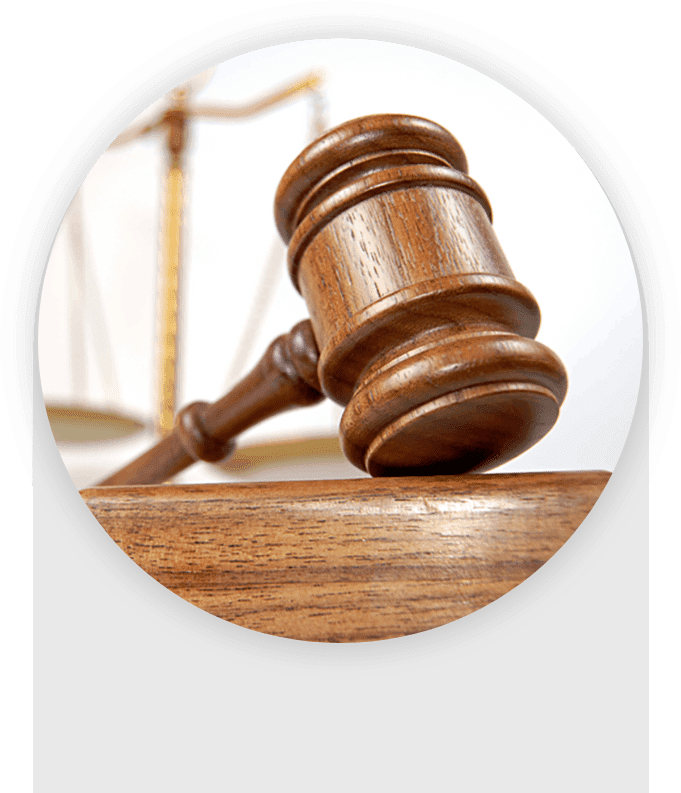 Legal Services Specializing
In Personal Injury
We can help when you or someone you care about has been injured in an accident. We help you understand how Missouri injury law applies to your situation and give you options for moving forward.

The insurance company is working to protect their interests, and that means settling your claim for as little as possible.

We handle all communication with the insurance company and ensure that you are treated fairly.

You don't pay anything upfront. We take your case, and if we are successful in securing a settlement on your behalf, we will be paid a percentage of that settlement.


Hurt in a car accident? Don't take on the insurance companies on your own.

Medical errors can lead to very serious injuries. Rely on our experience.

Being hurt at work can throw your entire life into chaos. Let us help you keep things in order.

We help families recover in the event of accidental death. Contact Us Today.

When a Doctor missed a diagnosis, it can have a very negative effect on your recovery.

We have extensive and in-depth experience working with injuries sustained during delivery.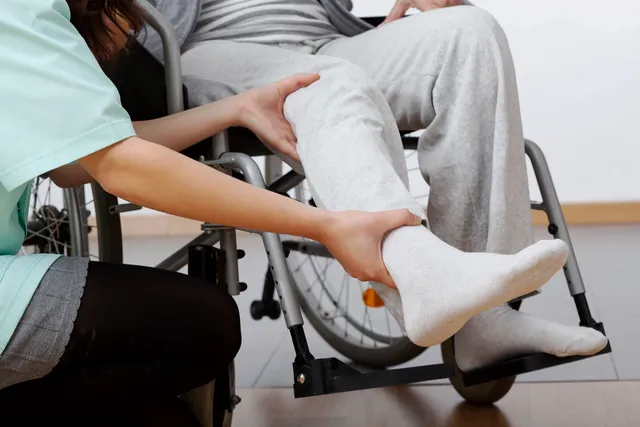 When you are hurt due to others actions or inaction you deserve to be compensated.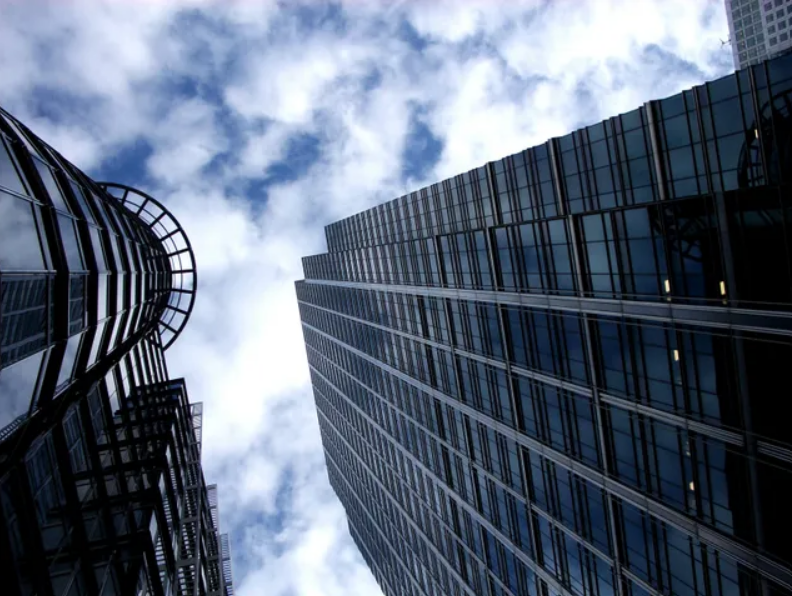 How a property is taken care or if dangerous conditions exist can result in an injury, the law may allow for you to be compensated.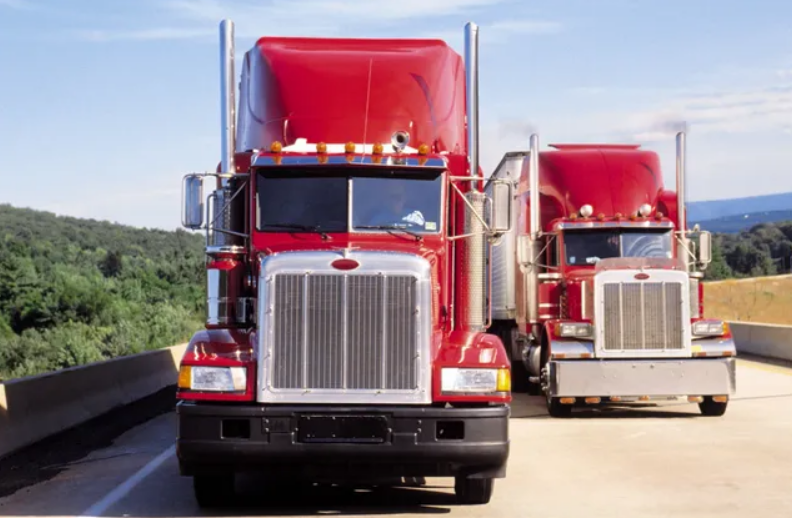 Big trucks can cause big injuries and we have the experience and knowledge to help you.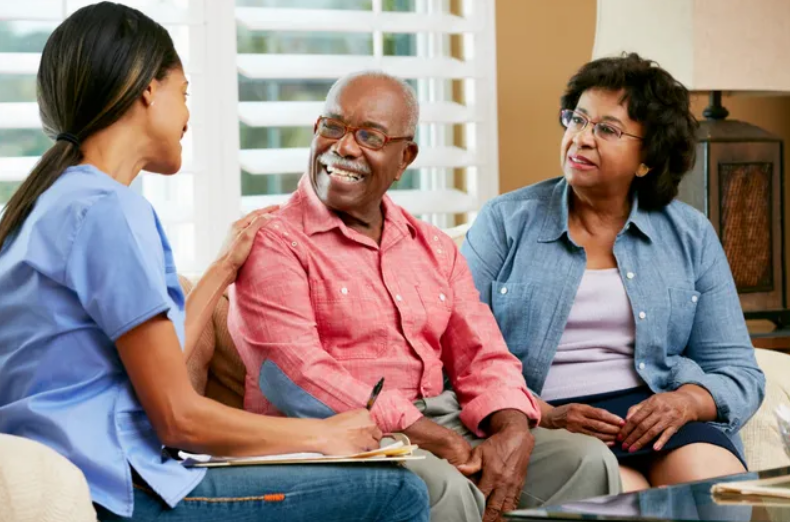 You trusted and paid them to care for you or your loved one as professionals. They failed and you need answers.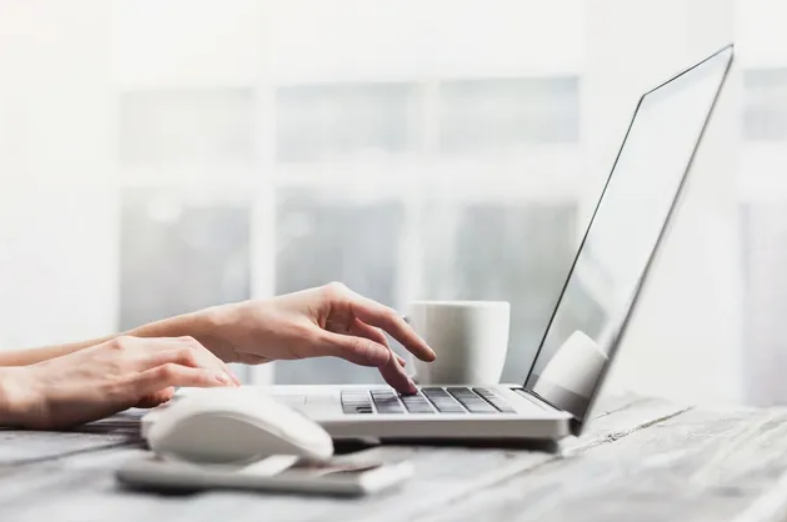 State statutes regulate how workers' injuries are handled. The State regulates who treats you and how you are compensated.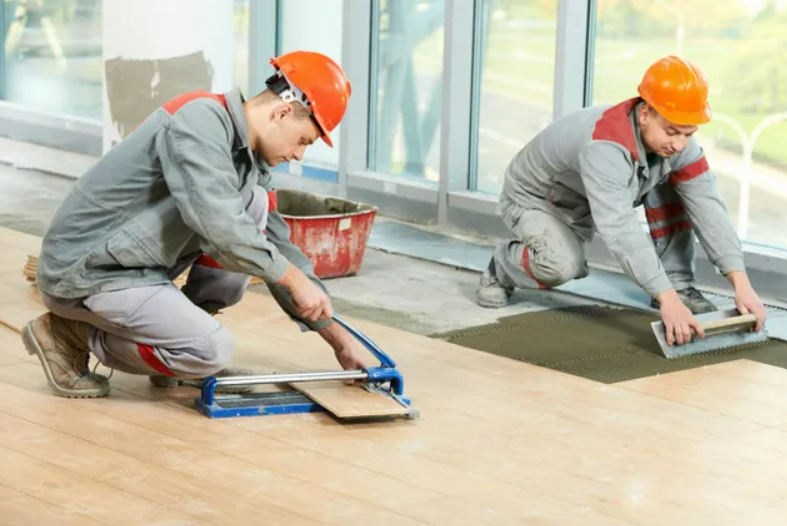 You earned your Workers' Compensation Benefits the same as your paycheck. You labored for them, now you deserve to be compensated when you're hurt.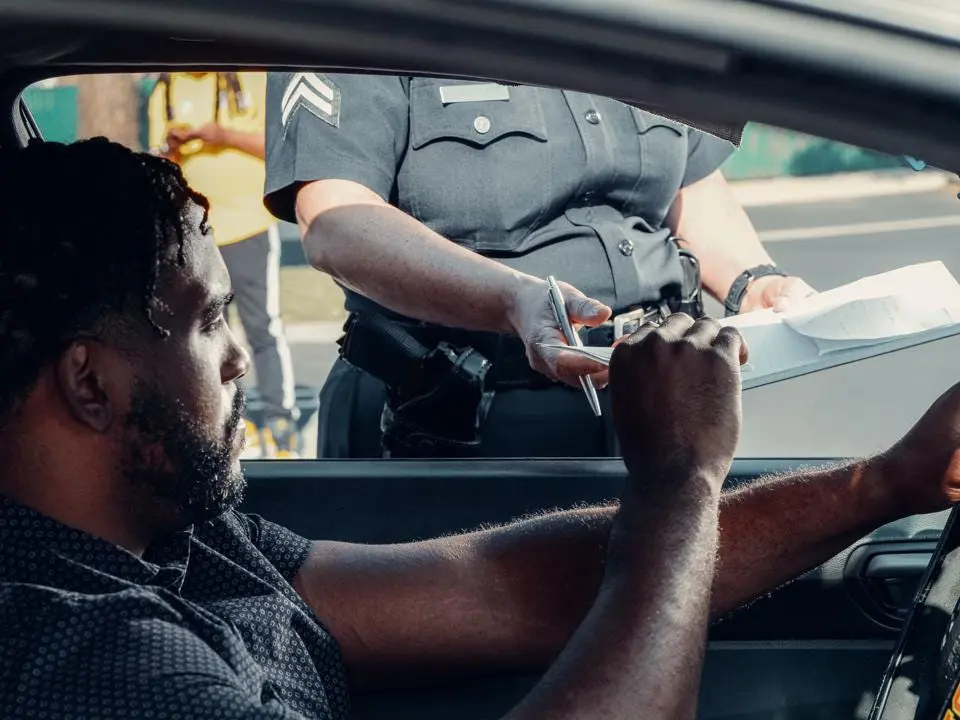 Nobody likes getting a ticket or a summons. It can negatively affect your license, your insurance rates and even your job.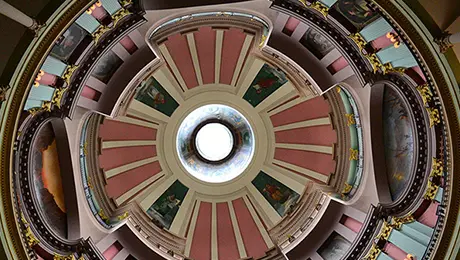 We have extensive experience securing successful results for our accident & injury clients.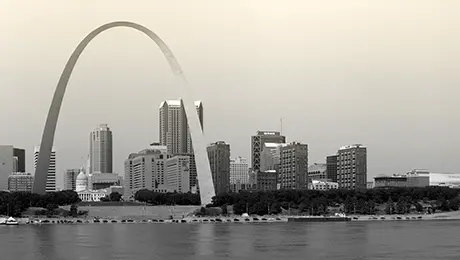 We limit the number of cases we accept to ensure that you are getting the attention your case deserves.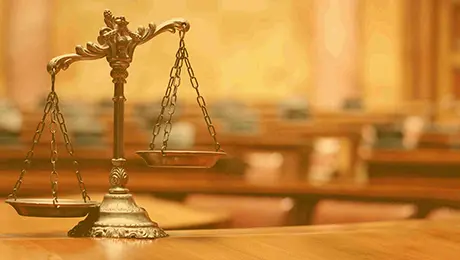 We accept cases on a contingency fee, meaning we are only paid if we secure a good result on your behalf.