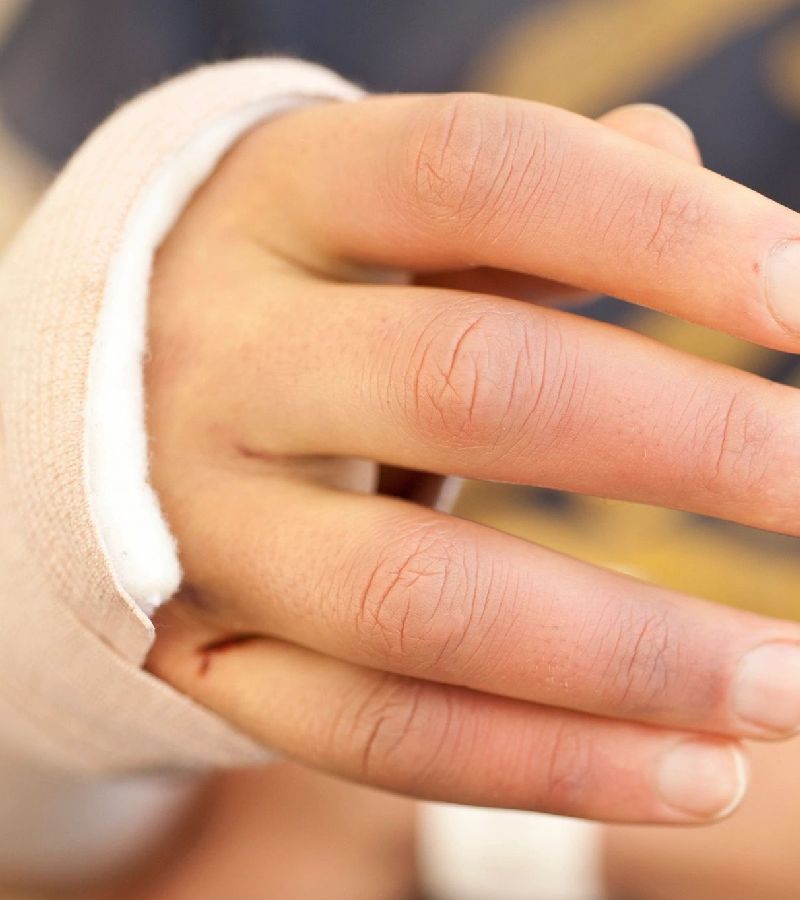 Personal injury accidents happen in many ways, but they all make changes in your life that you did not ask for, changes that effect your family, your finances and even your ability to move about and care for yourself. Regardless of how an injury occurs there are important factors that need to be addressed to give you the best chance of repairing your life and restoring your ability to enjoy it.
First, getting medical treatment that you are comfortable with and that meets your needs is paramount. While any legal action will be based largely on your injury and related care, you only have one body and not everything can be replaced with financial compensation.
Secondly, it is important to identify the party or entity responsible for causing your injury and locate as many available sources as possible to compensate you for your injury and loss. Understanding insurance coverage and its application to the facts of your case is not an easy task.
Generally speaking, attorneys become involved when the injured person is mistreated and somewhere along the line the other party forgets that they are dealing with a victim and not a bank account. This is why it is important to call an attorney and speak with them to find out what possibilities may exist to help put your life back in order.
Don't assume you do not have a claim or that there is not a way to collect what is due to you in a personal injury claim, and remember that the law sets time limits for you to pursue compensation.
Consultations with attorneys from our firm are free and it is important to talk about your case before you settle or abandon your case. Contact our office and talk with one of our experienced accident and injury attorneys today.