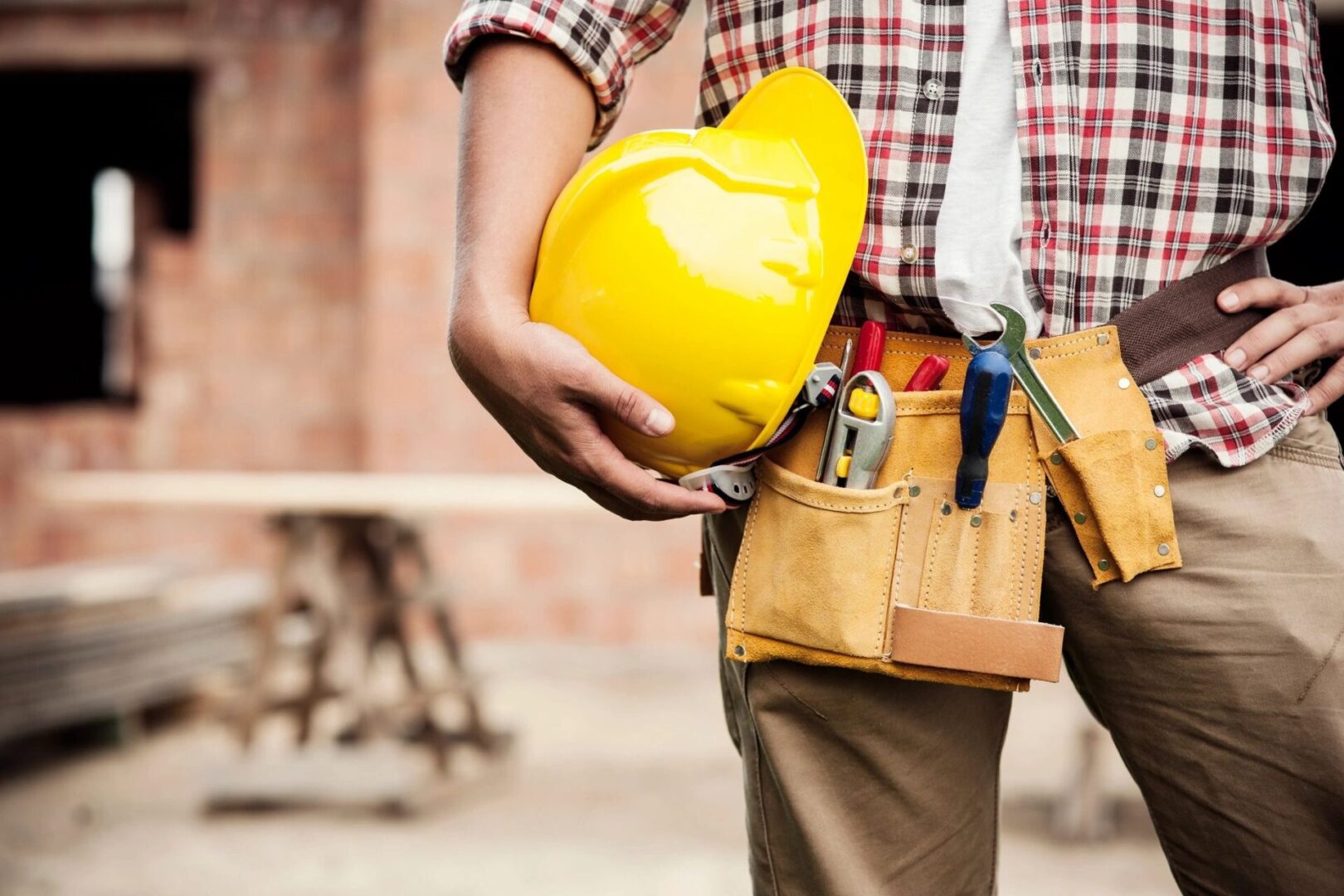 Types of Work Comp Injuries
If You Have Been Injured at Work, We Can Help.
At Connon and Tolin, we assist people with all types of workers compensation claims. A workers' compensation claim can and should be filed any time someone is injured on the job. Having an attorney on your side ensures that you are treated fairly by the workers' compensation insurance company.
We can help you secure access to quality medical care, ensure that you are receiving the benefits you deserve, and will help you prove that your injury is work-related should the need arise.
Common Workplace Injuries
While any injury could qualify for workers' compensation, some of the most common types of injuries are listed below:
Back and Neck Injuries
Soreness, Limited Range of Motion
Leg, Knee and Ankle Injuries
Amputation or Loss of Use Injuries
Carpal Tunnel
Blindness, Vision and Hearing Loss
Fatal accidents and wrongful death
What Should I Do If I have been hurt at Work?
It's critical that the first thing you do after sustaining a work-related injury is report it. Reporting the injury starts the recording process of the events around your injury. In addition to any reports that are filled out at work, make sure that you are also keeping good notes of your own. Speaking to an attorney early in the process ensures that you do not miss any key deadlines and are fully aware of your rights and how the law applies to your situation.
Contact Us Today for a Free Consultation
We provide a free consultation to answer any questions you have about your workers' compensation claim. Contact us today to arrange a consultation, either over the phone or in our Missouri office.