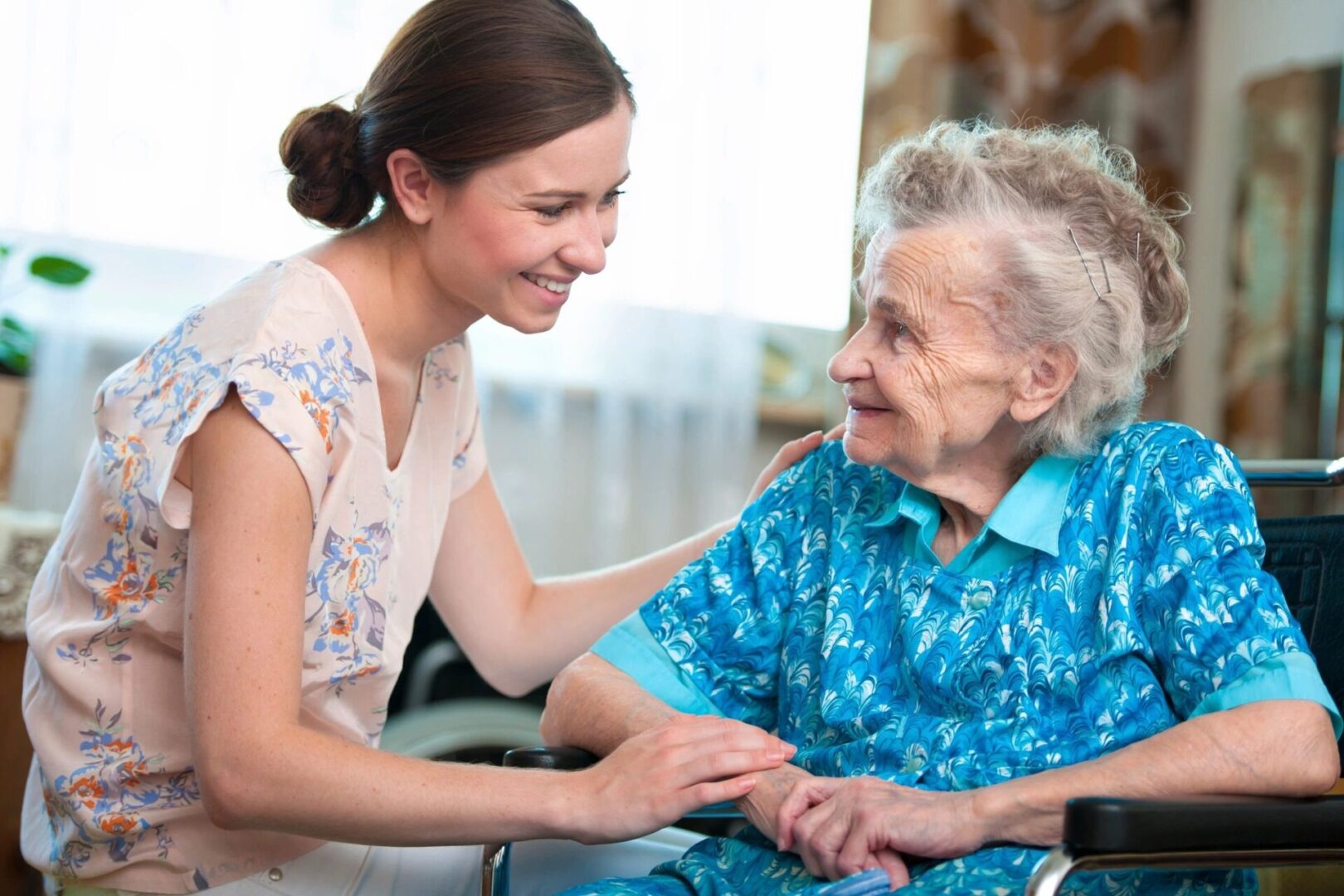 Nursing Home Abuse/ Neglect
Cases against nursing homes fall into two major categories, falls and bedsores (or decubitus ulcers). Other less common cases are due to medication errors, or persons who need medical care but are not transferred to the hospital.
All hospitals and nursing homes are required to have Fall Risk Policies and Procedures. Persons who are evaluated as fall risks are supposed to have bed or chair monitors which notify the nurses if someone is out of their bed or chair. Other than having a risk of fall due to age alone, many incidents occur when elderly persons are on pain medications, which can cause confusion. Certain medical conditions cause confusion and those persons should be a fall risks as well.
When a person is bedridden, turning the patient every two hours is standard, but certain beds can be ordered which help to cushion a person's body. Ulcers can be very serious if not treated quickly as they can get worse and lead to amputations or a person becoming septic, which can lead to death.
Josh Tolin also sees cases in which a person is not able to eat or drink by themselves and they require assistance. If assistance is not provided a lack of fluids can cause dehydration, which can lead to other more serious problems.