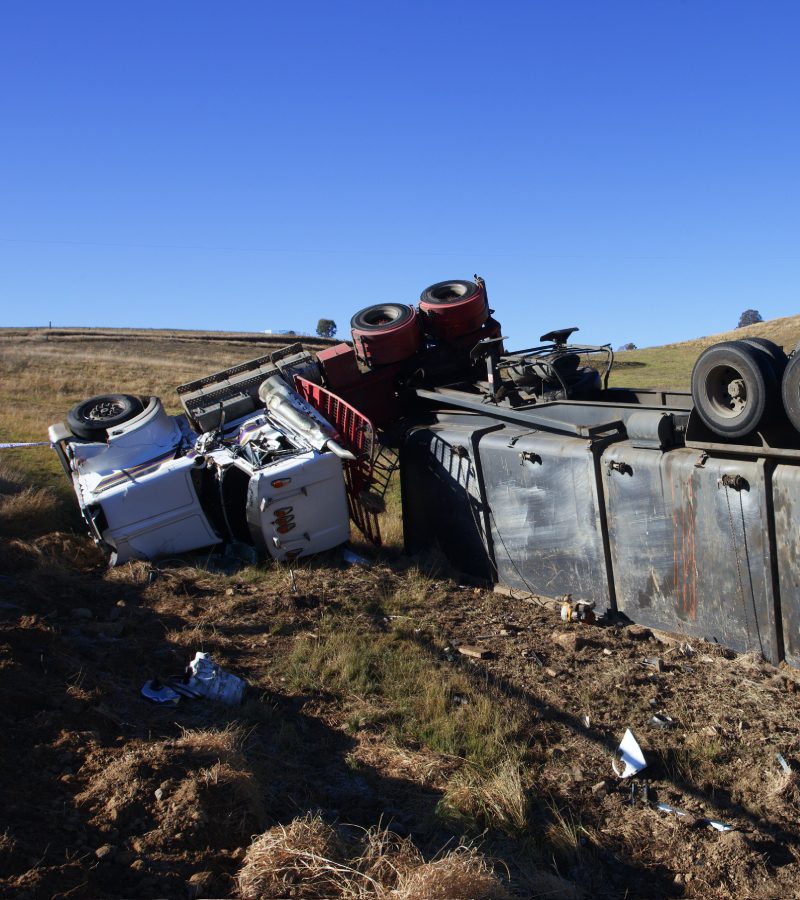 St. Louis Trucking
Accident Lawyer
Trucking accidents are not the same as automobile fender benders. They are often horrific and life changing. Unfortunately, it is not only the changes in physics and the amount of damage that define a trucking accident, but as the damages increase the incentive for insurance companies to avoid paying out larger claims, despite the higher premiums for coverage that they charge. Defense firms have specialist attorneys representing their interests and their drivers.
Simply locating and getting service on out of state truck drivers has become tedious and expensive, but necessary if a cause of action is to be pursued. Often, trucks and trailers are comprised of several different legal entities. Rental companies may lease trailers to trucking companies and may do so from the same physical location as part of the mother company but legally remain a separate entity to conceal and insolate assets from injured parties. Trucking companies employ independent contractors as driver's or owner operators bringing in other insurance carriers and complexities to a case. Liability may be as simple as placarding requirements or as complex as piercing the corporate veil to expose liability on otherwise shielded businesses.
Trucking cases require a working knowledge of the physics of commercial motor vehicle wrecks, an understanding of state and federal trucking regulations, knowledge of the computer tracking information used in the industry as well as a knowledge of corporation practices both in the trucking and insurance industry. Serious accidents with serious injuries require serious representation from an attorney experienced in such matters if a fair resolution is to be had.
Consultations with attorneys from our firm are free and it is important to talk about your case before you settle or sign releases in your case. Call and talk with one of our attorneys today.