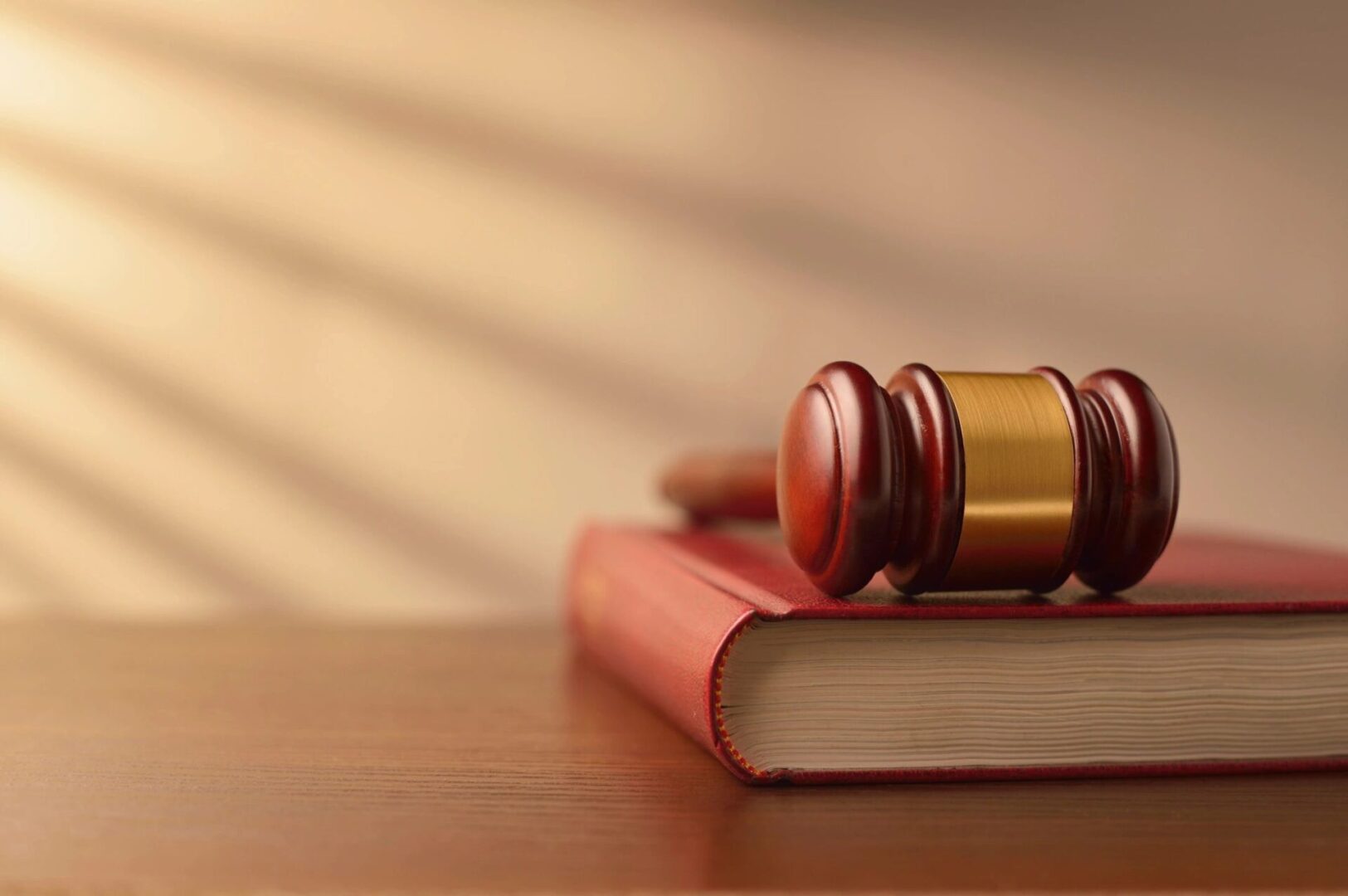 In the event of the accidental death of a loved one, family members have the right to find out what happened and often must file a wrongful death lawsuit for answers and to hold the negligent party responsible, Connon & Tolin will provide you with a dedicated wrongful death lawyer from our office in Missouri.
When someone dies as the result of negligence, the people left behind are at a tremendous loss. Not only is there the shock of the death, there is also the need to make plans and continue life. That is why reaching out to Connon & Tolin is important.
Our compassionate wrongful death lawyer is determined to uncover all assets and policies that can provide compensation for the family's loss of their family member and to seek damages on his or her behalf. Such damages may be economic, non-economic and punitive:
Medical bills related to the injury that caused the person's death
Funeral and burial expenses
Lost wages and benefits the deceased would have earned
Pain and suffering of the deceased prior to death
Value of the presence of and relationship with the deceased
Essentially, a wrongful death lawsuit is a personal injury lawsuit that the deceased cannot file for him or herself. The cause of death may be related to a motor vehicle accident, medical malpractice, elder abuse, unsafe physical conditions, carelessness, assault and many more situations.
An attorney who specializes in these types of cases knows the specific laws regarding who can file a wrongful death lawsuit and the time limit within which such action can be taken. Since there are differences between states and even between cases involving children, dependent elders or other family members, a wrongful death lawyer. While our Office is in Mapplewood, Missouri we handle cases allover Missouri and in other states as well.
Wrongful death lawsuits are also quite complex because there is usually the need to prove that someone is at fault. That is the first action to be resolved – then comes the determination of the damages. Quite frequently, experts are needed to assist in identifying the impact the loss of this person has on the plaintiff and how that impact is valued.
Nothing can make up for the unexpected loss of a loved one but a wrongful death lawyer can provide the guidance necessary to pick up the pieces and move on.