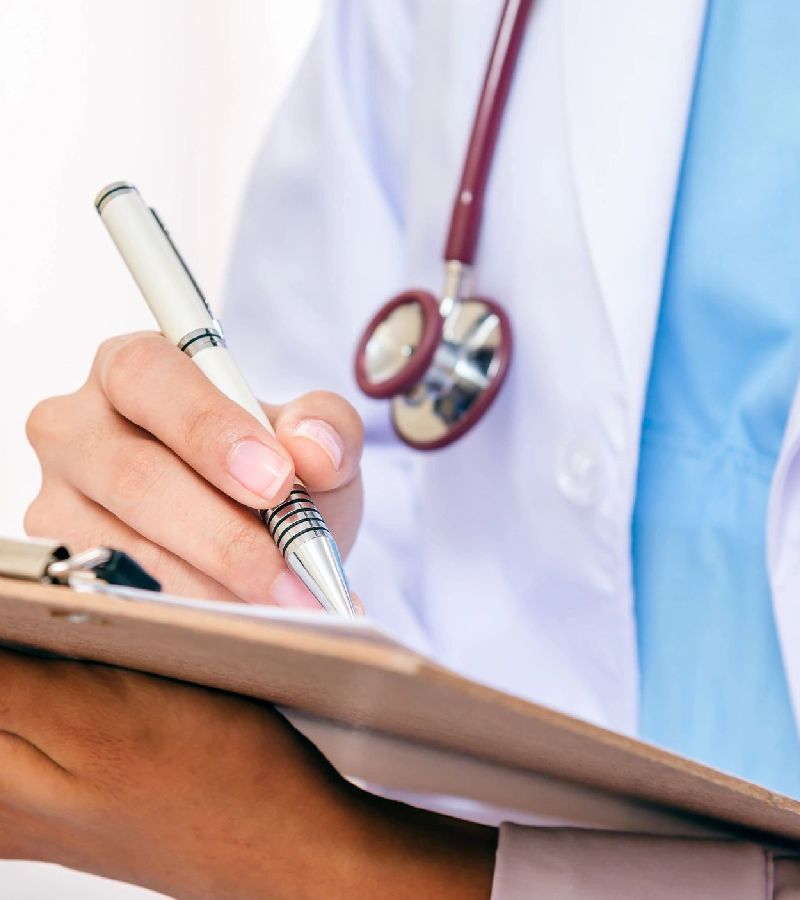 This may be the most common area of malpractice and can occur within any specialty of medicine, or in the emergency room.
The most common cases are:
Failure to diagnose a heart attack
Failure to diagnose a stroke
Failure to diagnose an inflamed appendix
Failure to diagnose a pulmonary embolus
Failure to diagnose a bowel obstruction
Failure to diagnose fetal distress (also seen in birth trauma cases)
Failure to diagnose cancer
Failure to diagnose pneumonia
Failure to diagnose meningitis
Failure to diagnose is a very common form of malpractice. It can result in death, the loss of a limb, or other problems. If there was a substantial delay in receiving the correct diagnosis, and it caused a permanent injury and/or death, you may have a good malpractice case that we can help you with.
Cancer cases generally need a six or more month delay in diagnosis to change the outcome or treatment. The mere failure to diagnose the cancer is only a case if the delay changed the stage of cancer you have, the outcome, or the type of treatment available to you.
Depending on what the signs and symptoms are, these cases often require retention of specialty experts such as Lung Specialists, Neurologists, Surgeons, or Cardiologists.
The statute of limitations is two years from the date of the occurrence, but can be extended for continuing treatment.