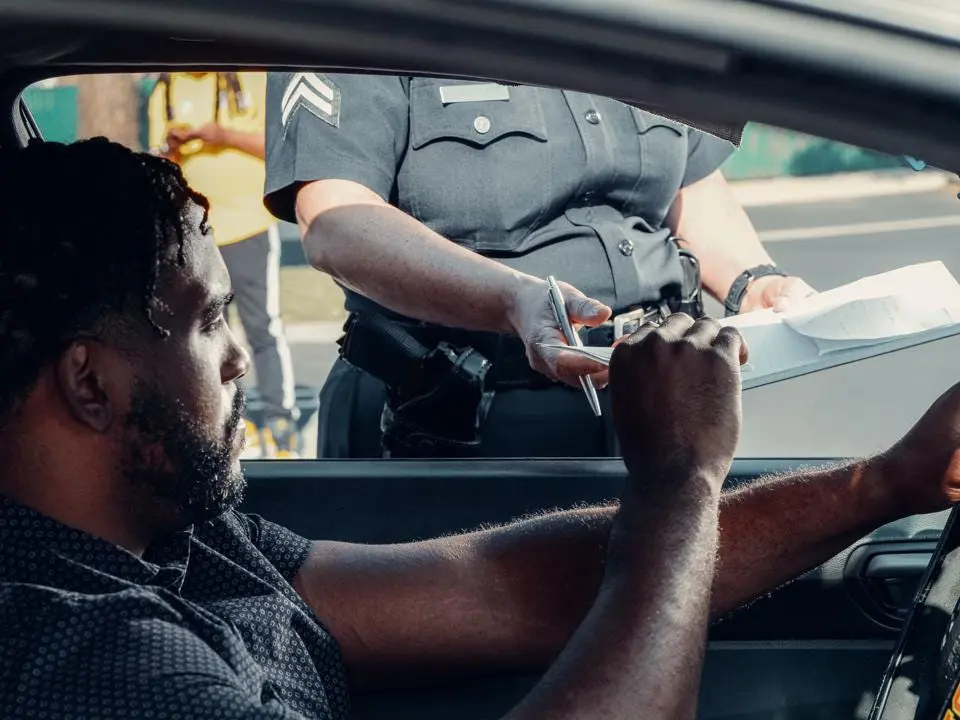 Traffic citations and court summons are all different and the methods of handling them and getting a satisfactory result for you are varied. You should consider getting help getting them resolved.
Whether you have moving violations or criminal violations, court issues have to be addressed and dealt with and that is not something you are used to handling and it will not go away on its own.
Our goal is to help you understand and deal with the charges against you. We understand the ramifications on your life and that you are dealing with anxiety and stress, we can help you get back to your normal life with the least impact on you as possible.
Call us today so we can discuss the individual aspects of your case and we can advise you, based on our experience, the best way to move forward in your matter.