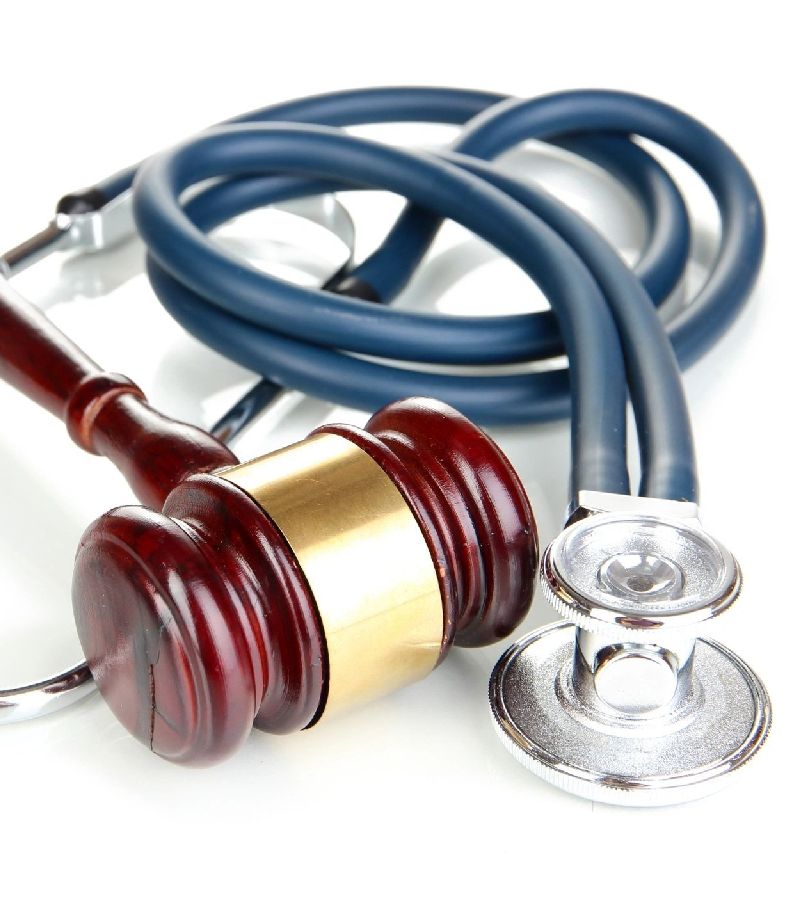 Medical malpractice is professional negligence by a health care professional or provider where treatment provided was substandard, and caused harm, injury or death to a patient. Often it is defined as a deviation of accepted standards of care or imprudent actions. These are serious cases, generally involving a serious and/or permanent injury, or death. A typical case will require a minimum of one or two medical experts, and an economist to project loss of potential earnings establish monetary damages.
In Illinois and Missouri the statute of limitations is two years from the date of the occurrence. Missouri statute of limitations can be extended if continuing treatment was required and was received, the time to file a case can be extended to two years past the date of last treatment for the resulting condition.
Our process is very simple. First, we meet with the client and get the medical records that are related to the malpractice (including imaging studies if necessary), fetal heart monitor strips when needed, and anything else we think is pertinent. Once the records are in review, and we feel the case has merit, we will then forward the information to an expert in the field. These cases generally require a lawsuit to be filed and expert depositions to be taken.
Josh Tolin was a Critical Care Respiratory Therapist for many years before, and during, law school. This experience gives him a distinct advantage in understanding the medical records involved, and with being able to speak intelligently with the expert(s).